Awards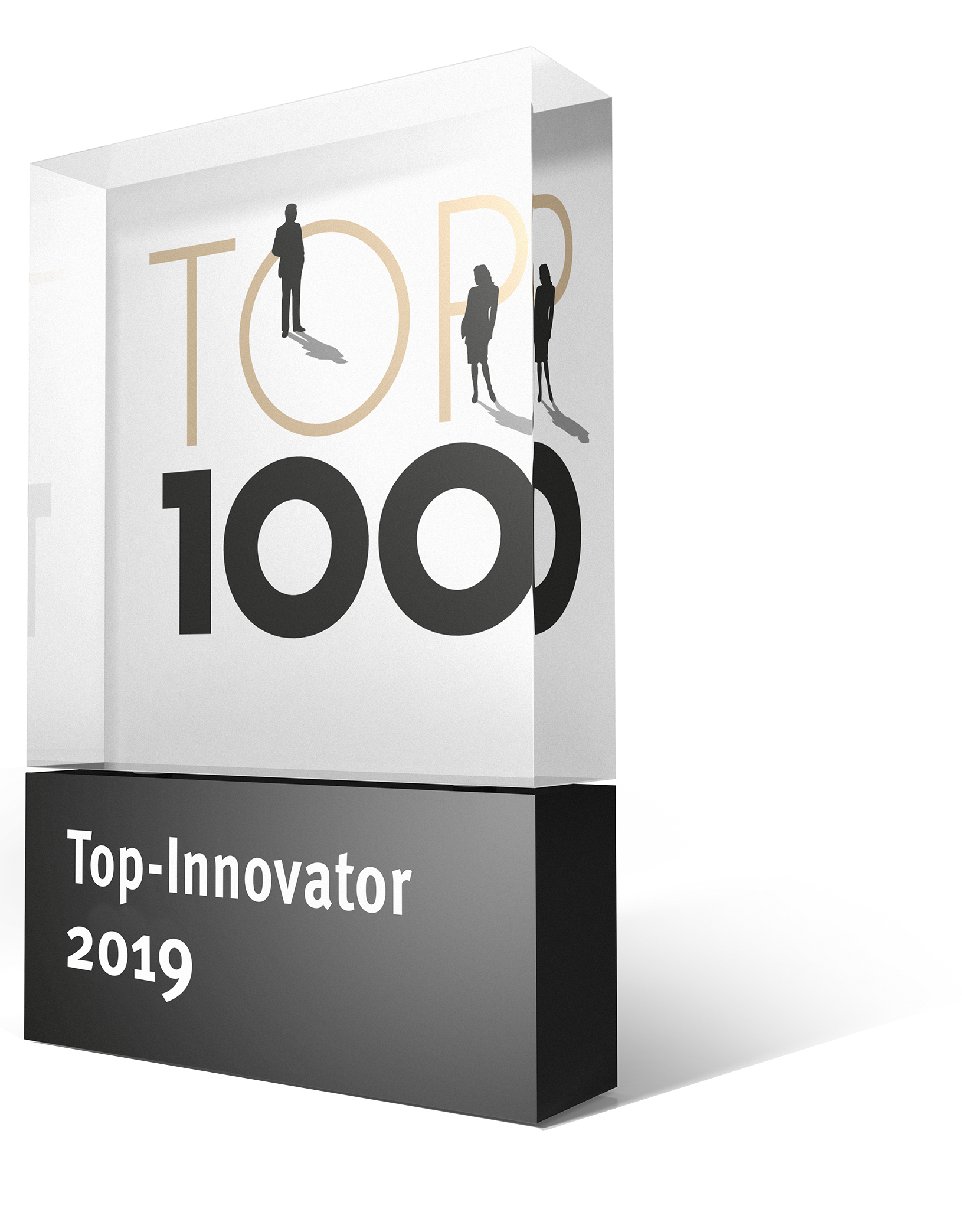 NOBAMED Paul Danz AG is top innovator 2019! NOBAMED ranks among the top companies and has been honoured with an award as TOP 100 member on the occasion of the 6th German SME summit in Frankfurt (Main) on June 28, 2019 by the mentor of the competition, Ranga Yogeshwar, and its scientific head, Prof. Dr. Nikolaus Franke. NOBAMED Paul Danz AG was especially convincing in the category 'Innovative Processes and Organisation'.
from left to right: Sebastian Danz, Ranga Yogeshwar, Dr. Anja Danz; photo credit: KD Busch / compamedia
More information:
Press release  `Award: NOBAMED among the TOP 100´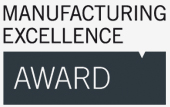 mxAward 2018
NOBAMED Paul Danz AG participated in the benchmarking competition Manufacturing Excellence Award and was one of the ten companies on the shortlist. In accordance with the guiding principle of "Recognizing strengths – setting standards", this participation permits to establish a current benchmark with the concepts of other organisations.
www.manufacturing-excellence.de


reddot 21 world of design: Presentation of our product NOBATRAST®
Reddot 21 World of Design presented our product NOBATRAST® on their homepage until June 2019. The special packing technology of NOBATRAST® guarantees maximum security in the operational theatre.