Awards

The German Economy:
The SME ranking by DDW -Die Deutsche Wirtschaft identifies the most important SME market players in Germany. This is based on a holistic view of the company in order to capture its actual importance. 19 continuously collected key figures and evaluations ranging from turnover to number of employees, online visibility, sustainability, university or industry cooperations and much more flow into the respective DDW ranking index value, from which the ranking position is derived. As a result, the DDW ranking is the widely used and quoted database of the decisive market players in the German economy. NOBAMED Paul Danz AG fulfils the criteria as an Excellence Company of German Medium-Sized Businesses and is listed among the 10,000 most important medium-sized businesses in Germany.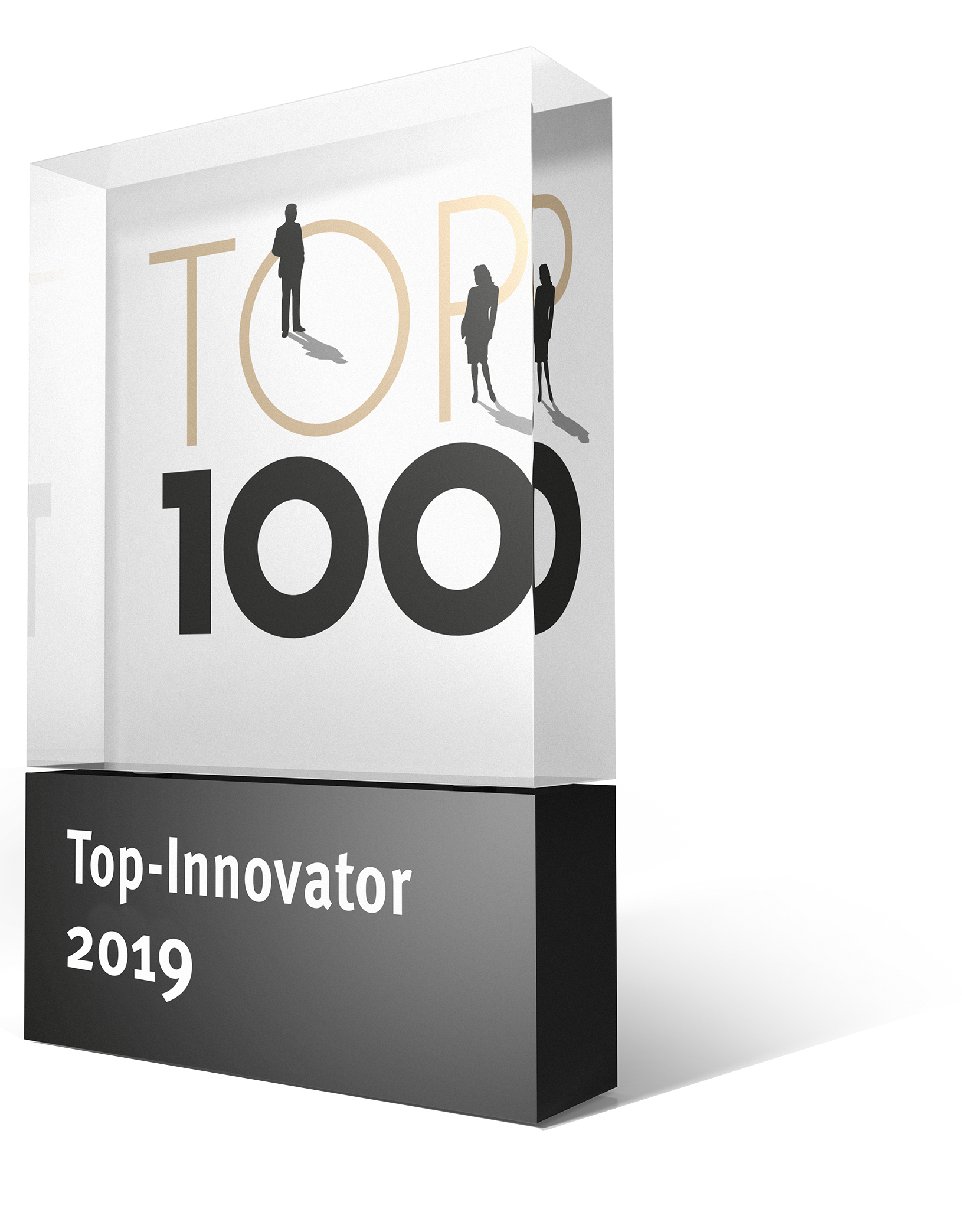 NOBAMED Paul Danz AG is top innovator 2019! NOBAMED ranks among the top companies and has been honoured with an award as TOP 100 member on the occasion of the 6th German SME summit in Frankfurt (Main) on June 28, 2019 by the mentor of the competition, Ranga Yogeshwar, and its scientific head, Prof. Dr. Nikolaus Franke. NOBAMED Paul Danz AG was especially convincing in the category 'Innovative Processes and Organisation'.
from left to right: Sebastian Danz, Ranga Yogeshwar, Dr. Anja Danz; photo credit: KD Busch / compamedia
More information:
Press release  `Award: NOBAMED among the TOP 100´

NOBAMED belongs to the best employers for women in 2019!
The BRIGITTE-Study "Das sind die besten Arbeitgeber für Frauen 2019" gave NOBAMED Paul Danz AG 4 of 5 possible stars in the overall standings, making it part of 120 outstanding companies!
The companies were chosen due to their accomplishments in six examined categories: reconciliation of career and family, flexibility of work, help with career entry, career within the top-management, significance of women´s promotion and transparency.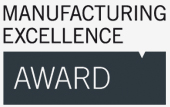 mxAward 2018
NOBAMED Paul Danz AG participated in the benchmarking competition Manufacturing Excellence Award and was one of the ten companies on the shortlist. In accordance with the guiding principle of "Recognizing strengths – setting standards", this participation permits to establish a current benchmark with the concepts of other organisations.
www.manufacturing-excellence.de


reddot 21 world of design: Presentation of our product NOBATRAST®
Reddot 21 World of Design presented our product NOBATRAST® on their homepage until June 2019. The special packing technology of NOBATRAST® guarantees maximum security in the operational theatre.