NOBA
®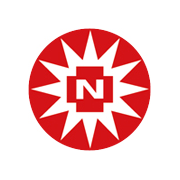 Since 1958, our non-adhesive dressing material has been sold unter the trademark NOBA®. This trademark covers our range of gauze products as well as all different types of bandages (including cohesive bandages) and other dressing material.
NOBA® - Gauze Products
Our many years of experience in this area have made us into one of the leading providers. Approximately 500 million gauze products, in sterile and non-sterile presentation, leave our facilities annually. Aside from a broadly varied and well thought-out product assortment, we also have sufficient flexibility to manufacture special products upon request.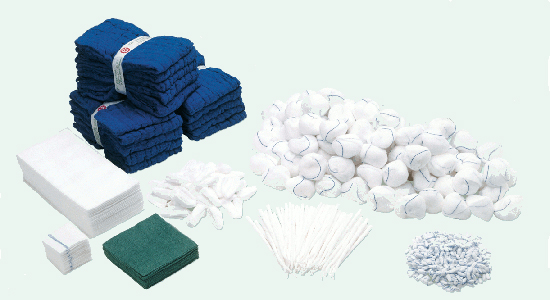 NOBA®-Bandages
From a simple fixation bandage to the sophisticated cohesive long stretch bandage, our product assortment includes all of the customary bandage and dressing types. Furthermore, we offer special bandages for particular indications.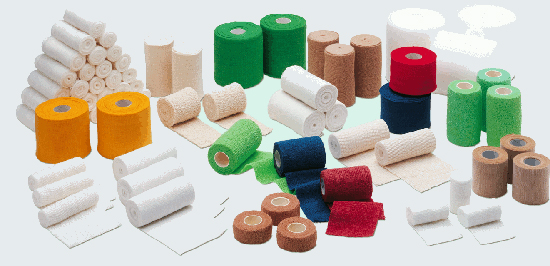 NOBA® Surgical Series

From the surgical gowns to masks, gloves and covers, we offer all products necessary for effective infection prophylaxis in the operating room. Our products are also well proven in high risk infection areas, such as intensive care units and medical laboratories.